Your Polymesh wallet should automatically update.
However, if you are not prepared to wait for the chrome store to complete the scheduled update, you may chose to force update your wallet, making its new features available to you immediately.
To do so, please follow the steps below:
Step 1: Click the toolbar in Chrome and select "Settings".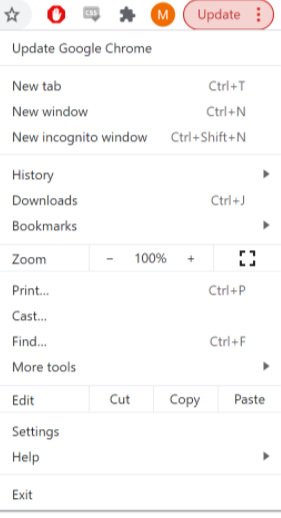 Step 2: In the "Settings" page click "Extensions" to be taken to the extensions tab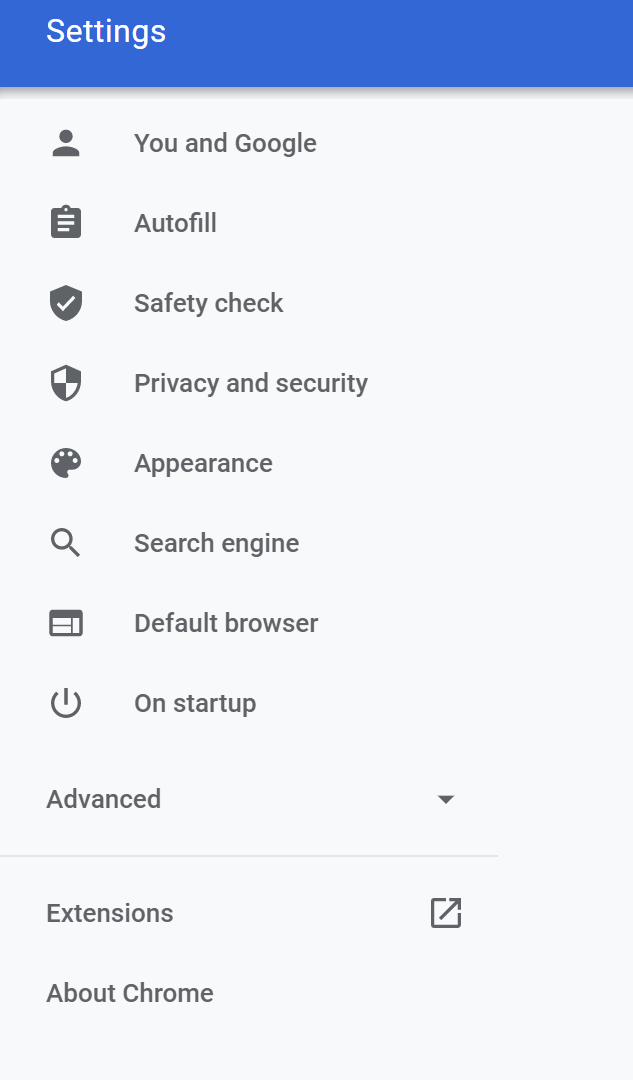 Step 3: Within the extensions tab, enable "developer mode" by toggling it in the top right corner of the screen.

NOTE:

When "developer mode" is enabled, your screen should look like this.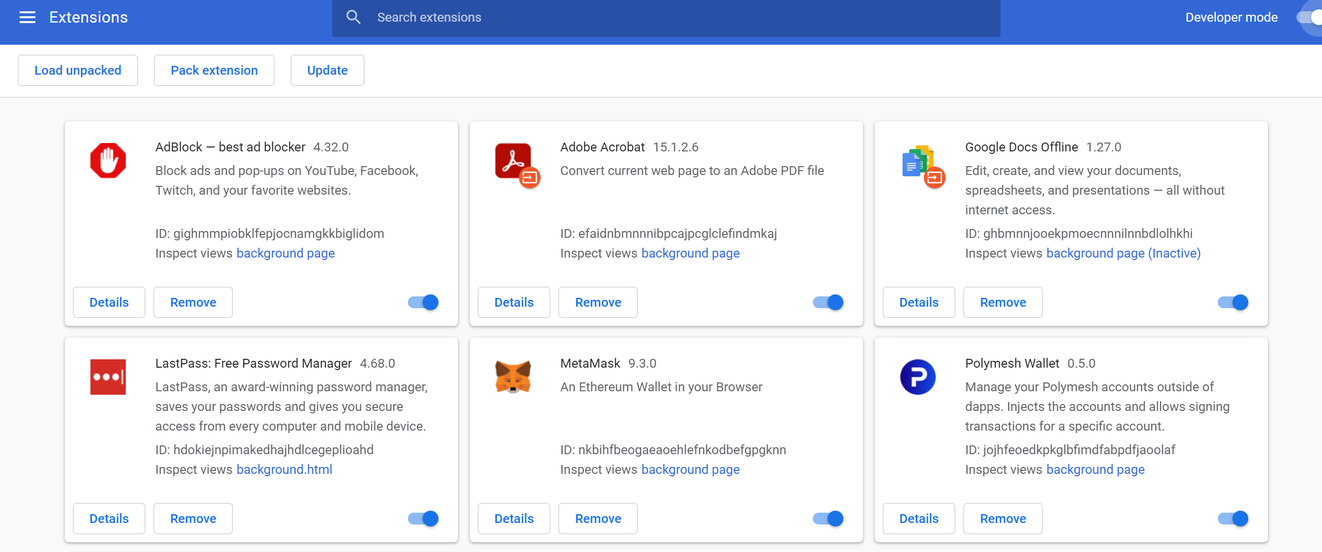 Step 4: Click details on the Polymesh Wallet to navigate to this page.

The top menu now gives you the ability to manually update your Polymesh Wallet